Management of sidings
DB Cargo Bulgaria has a good track record in sidings, being number one provider of this service in Bulgaria.
We provide operational management of sidings in all industrial sectors:
Metal & Coal
Building materials & construction
Chemicals
Automotive
Intermodal
The Company owns and operates a fleet of new and modernised light and heavy diesel shunting locomotives. The various and significant fleet is mainly composed of:
Diesel locomotives BR 204
Diesel locomotives BR 345
Diesel locomotives BR 346
Rolling stock and track infrastructure
We provide maintenance of rolling stock and track infrastructure.
We provide routine repairs, scheduled maintenance and technical inspections of rolling stock and track infrastructure. We invest in the rail system on a sustainable level.
All processes at our service centers are certified according to DIN EN ISO 9001:2008. This certification proves that we are able to satisfy the most exacting demands of the customers that we work in accordance with the regulations and have a system of internal rules. This certification shows our potential clients that we could be a reliable partner who is able to meet their needs.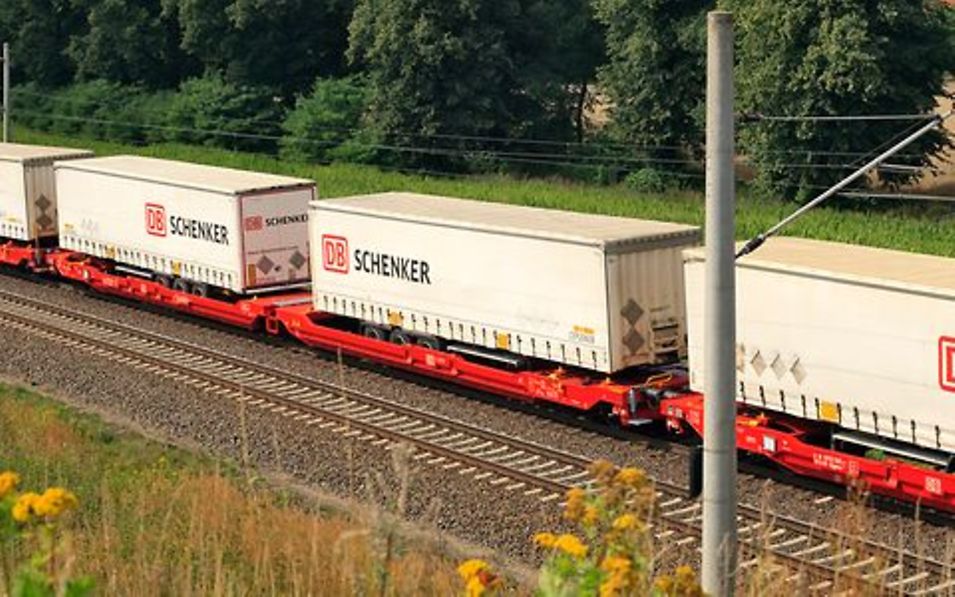 Management of private wagons
We operate workshops at several locations for the maintenance of privately owned cars.
DB Cargo Bulgaria as an ECM (entity in charge of maintenance) is providing routine repairs, scheduled maintenance and technical inspections of the freight cars.
All processes at our service centers are certified according to DIN EN ISO 9001:2008. Following the requirements of the internationally recognised standard ISO 9001:2008 ensures implementation of quality management and ability to provide services in accordance with the requirements of the customers. The company received its certificate for "Freight rail operator - Maintenance of vehicles in 2013". The second part of the audit connected with the certificate – "Maintenance of vehicles" shows that our company as a "person responsible for the maintenance of railway vehicles" is able to handle the maintenance.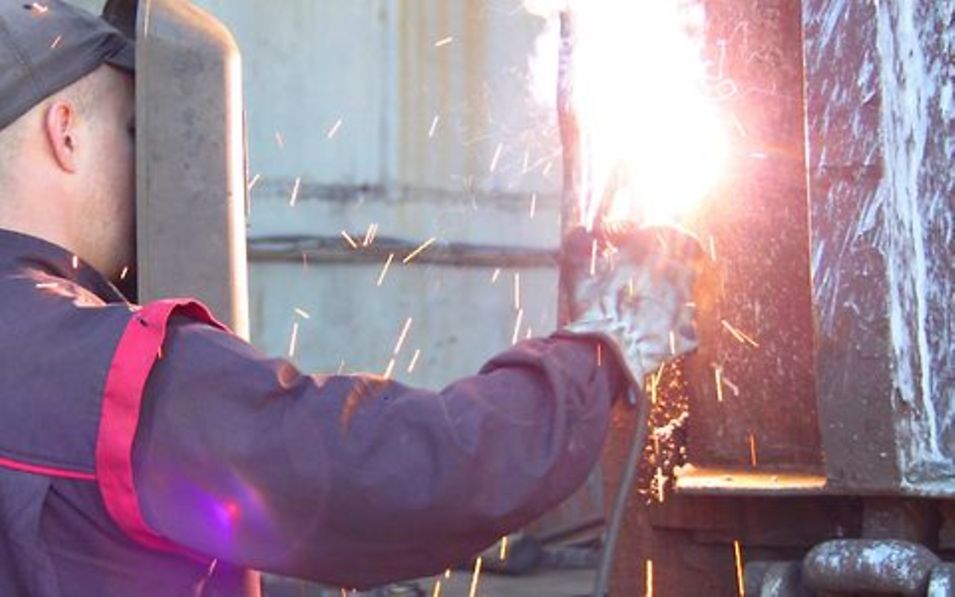 Customs clearance
We provide both customs clearance and handling of train's documentation.
The company is entitled to use Railway simplified transit procedures as well as we have the opportunity to prepare all needed customs declarations (Entry summary declaration, Exit summary declaration etc.) for transport of goods under transit regime.
Our speedy and reliable Customs Clearance service helps prevent unnecessary rent/demurrage costs, therefore it simplifies the processes for the customer. DB Cargo Bulgaria offers a very personalized service to our clients. We are always prepared to spend time with clients to ensure all their requirements are met and all administration is handled professionally and efficiently.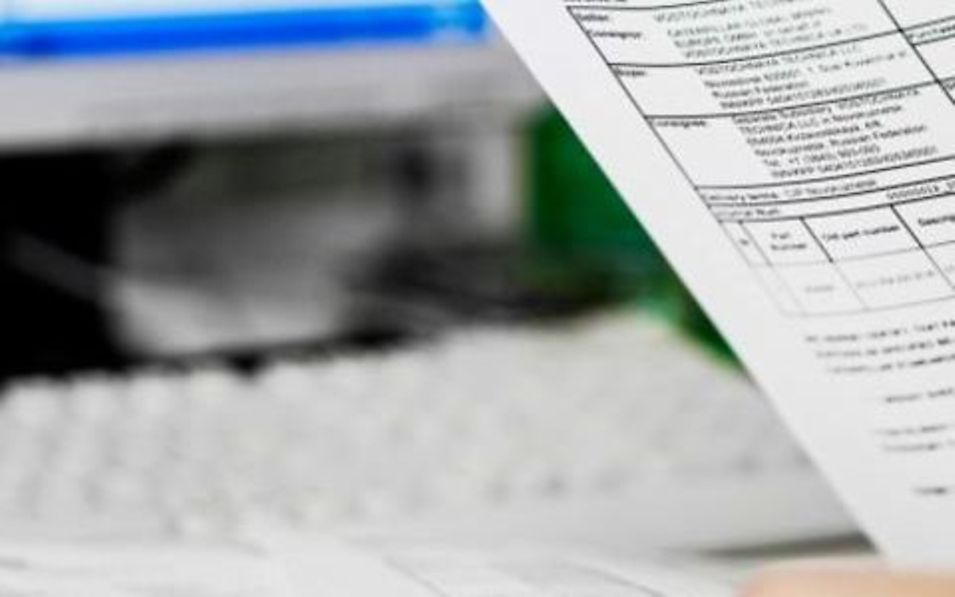 NHM search
In order to simplify the management of logistics tasks, each type of goods has been provided with its own unambiguous NHM code.
NHM codes (Nomenclature Harmonisée Marchandises – Harmonized Commodity Code) make it possible for every single type of goods to be allocated to an unambiguous category.
If you do not yet know the NHM code for the goods you want to send, or do not have it in hand at the moment, you can find it by using our NHM code search. By entering the area, group and type of the goods, you will quickly find the applicable code. And vice versa, you can find the categories to which the goods belong just by entering the code.
The search function is available in 21 languages.
Intermodal terminals in Bulgaria